Coolangatta
Football Club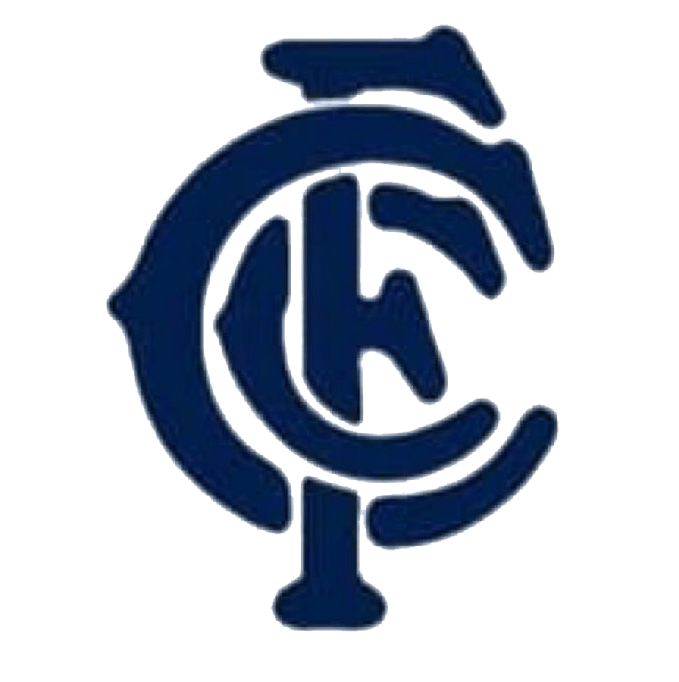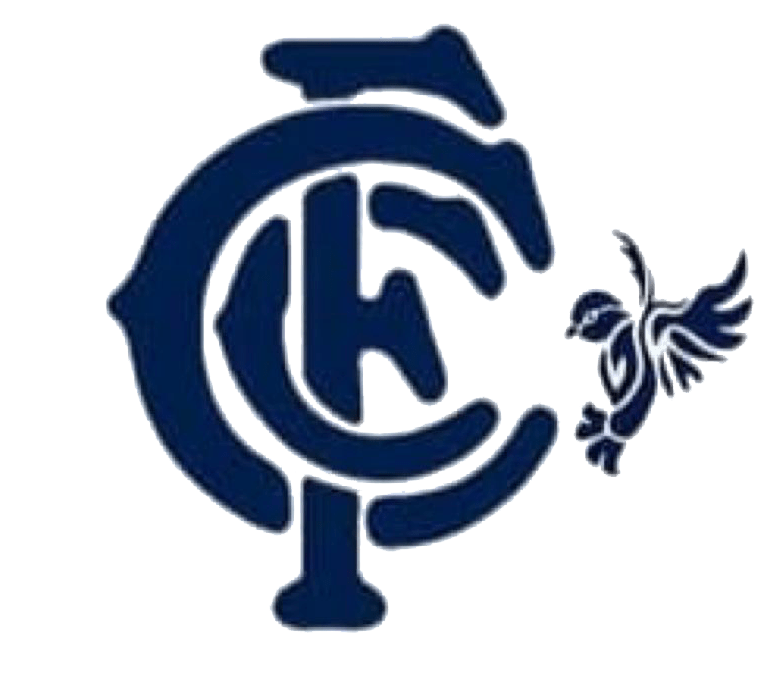 The Coolangatta Football Club is an immensely proud club, who have been a powerhouse in Gold Coast Football since 1962.
Sound administration and excellent management skills, have enabled our great club to not only survive but prosper both on and off the field, as we enter a new era of professionalism in an ever increasing competitive market.
We pride ourselves on hard work and dedication which supported by the tireless work of our strong Junior Club and the commendable strength and commitment of our volunteers and members, will enable future growth and prosperity for our great club going forward.
Focused not only on player development but also community pride and spirit, the Coolangatta Football Club invites you to become a part of our family.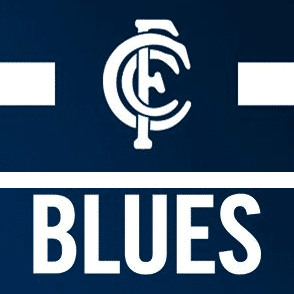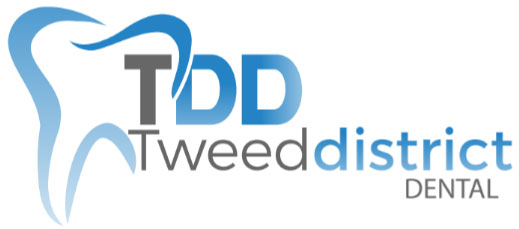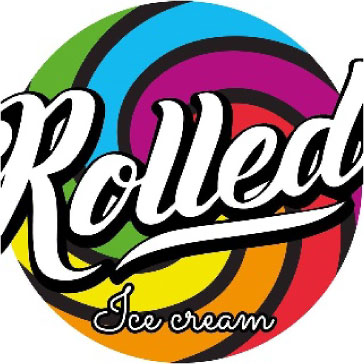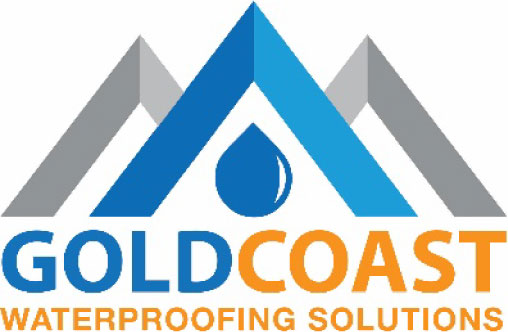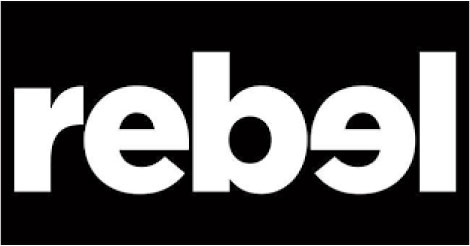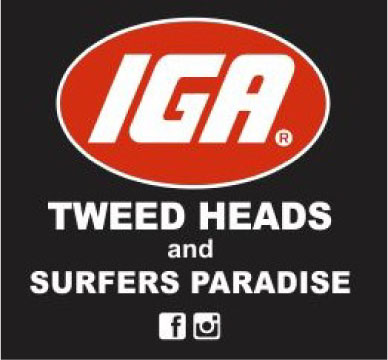 Follow us on Instagram @coolangatta bluebirds